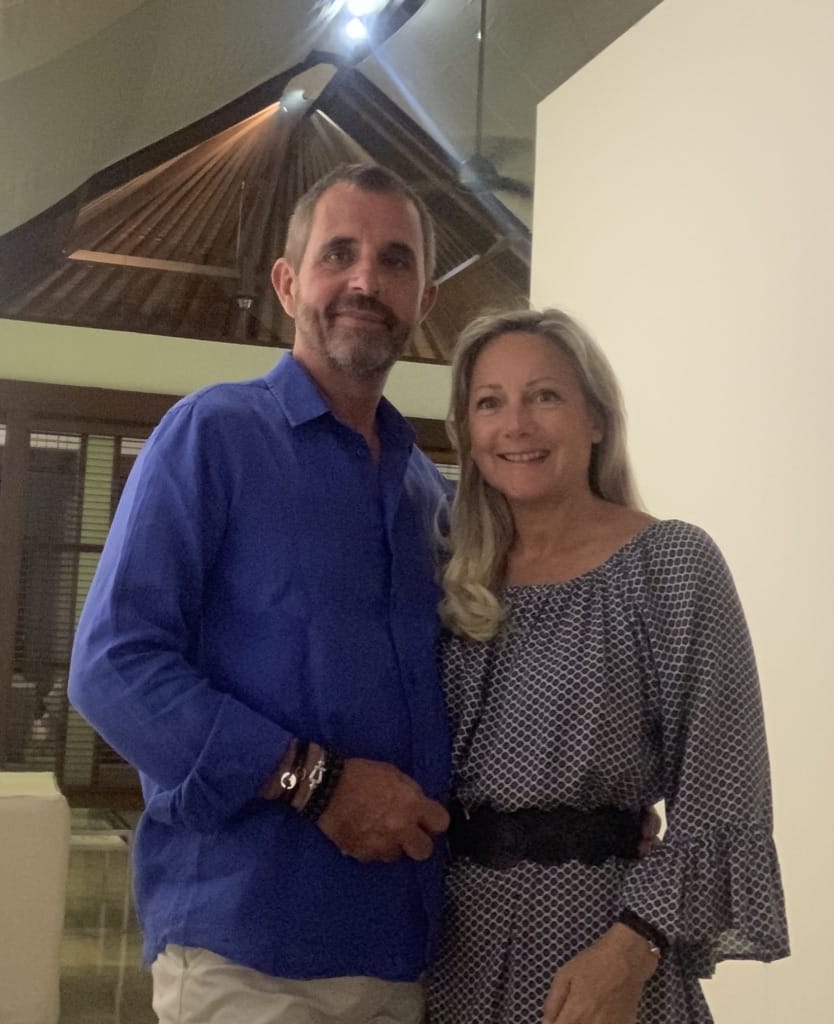 We are Moune and Dominique, a French couple of about fifty years old, having lived in France a whole part of our life.
We discovered Saint Martin in 1998 and immediately fell in love with this small French island at the end of the world.
Our 3 sons are in their thirties, they live in Paris and in the South of France.
A few years ago we decided to change our life and since then we have been lucky enough to live in Orient Bay, the most charming and lively village on the French part of Saint Martin.
We know that vacations are particularly important moments in life that's why we offer vacation homes in which you will immediately feel good, you will feel at home as soon as you enter the door.
We will be happy to take care of you throughout your stay so that you'll have wonderful memories of your vacations!
You are planning your trip and need more informations about our vacation homes, availability or anything else, please contact us!